A truly welcoming staff & atmosphere, located in Grosse Pointe, MI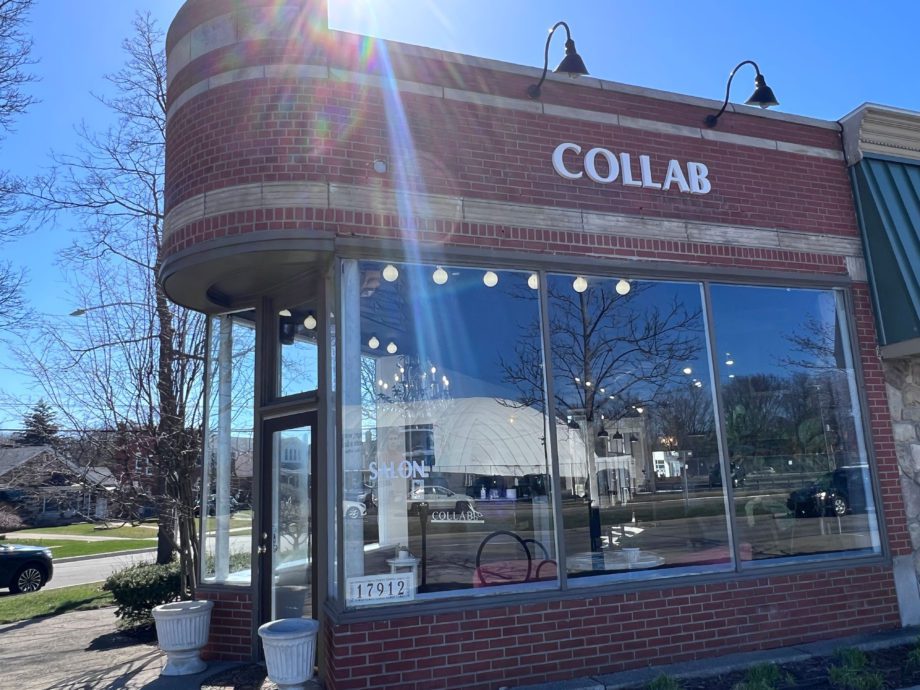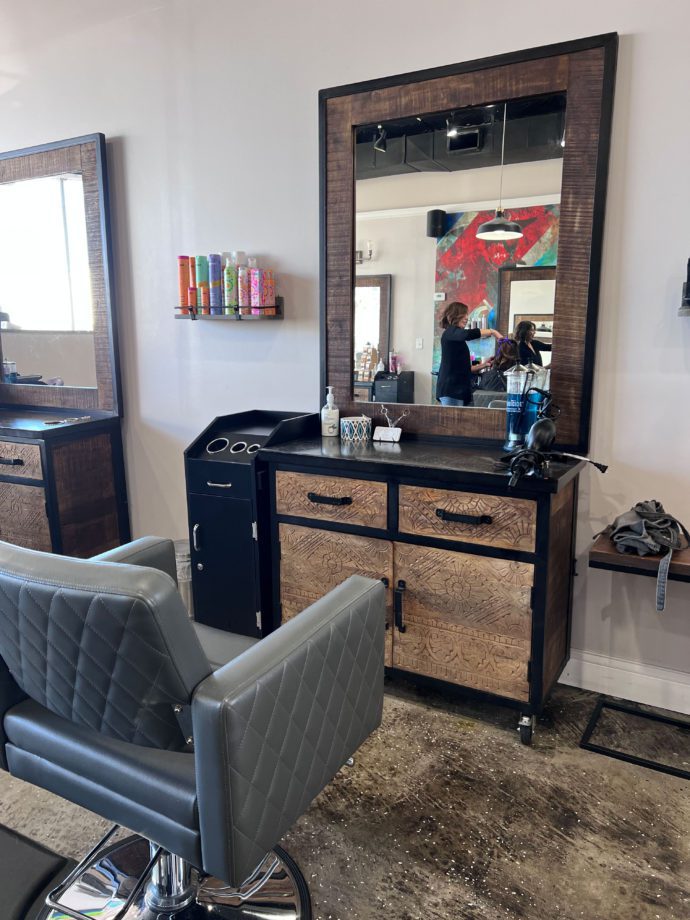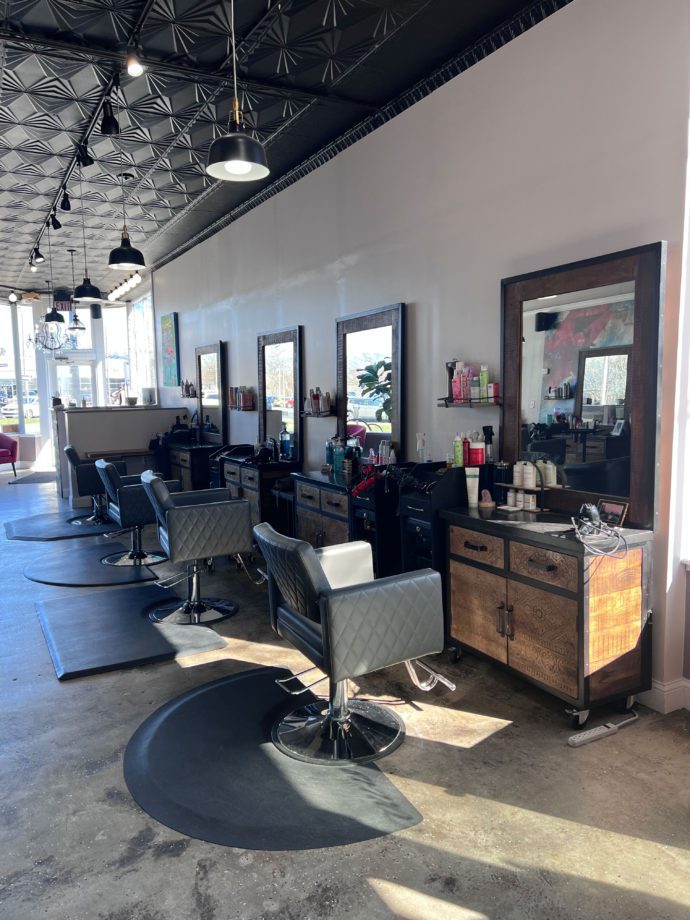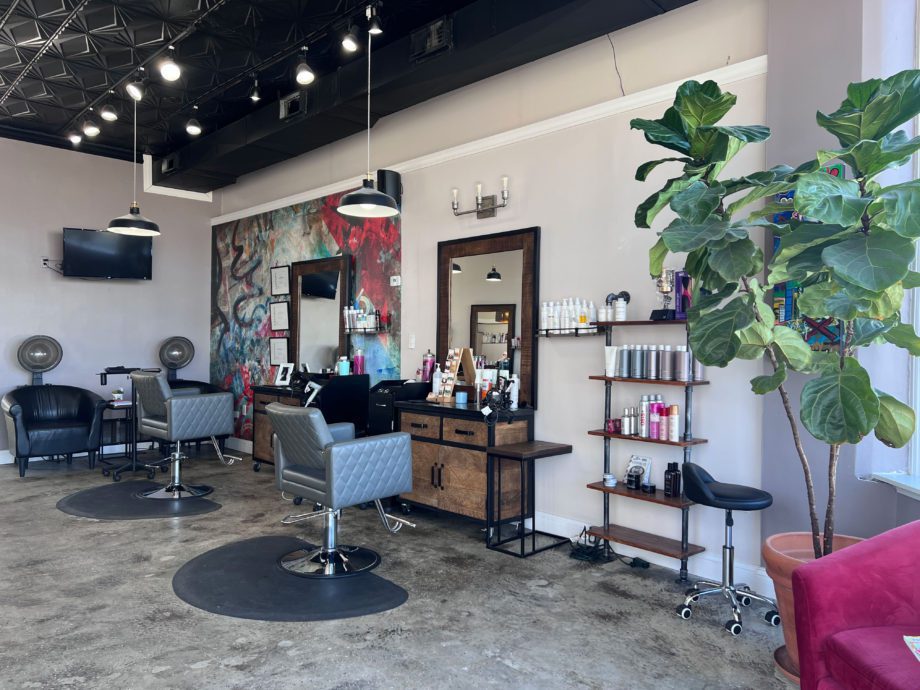 Owned & Operated by Milissa & Brett Dowdican
In 2019, we had a vision to open our very own space called Collab, (short for Collaboration) that would encompass our dream of creative people coming together to create great art - and in our case, hair art!
We truly feel so lucky to work with the most talented and professional group of collaborators anyone could ask for.
Full Salon Services
Collab Salon and our talented staff offer a complete line of professional salon services.
Hair Cutting Services
Scissor Cut
Clipper Cut
Kids Haircuts
Bang Trim
Color Services
Base Touch
Base Touch Highlighting
Partial Head Highlighting
Full Head Highlighting
Toners
Color Correction
Eyebrow Tint
Treatments
Brazilian Blowout / Keratin
Olaplex Treatment
Permanents
Additional Services
Updo Style
Blow Dry / Style
Hair Extensions
Makeup Application
Facial Waxing
Visit "Services" for more information on the services we provide.
Services
Our Talented Stylists
Each of our stylists bring their own unique creativity and specialties.
Learn more about the services they offer, service costs, and how to contact them.
Visit "Collab Staff" to learn more about our entire team.
Collab Staff