About Me
My Husband Brett and I in 2019 had a vision to open our very own space called COLLAB, (that's short for Collaboration) that would encompass our dream of creative people coming together to create great art and in our case hair art!
We truly feel so lucky to work with the most talented and professional group of collaborators anyone could ask for. I started my beauty industry journey 22+ years ago. In the years doing hair I fell in love with the art of Makeup and have been a freelance Makeup artist most of that time.
I absolutely love people and enjoy all aspects of being a salon owner, manager and Makeup artist, as a professional person I couldn't feel more fulfilled.
My Services
Pricing depends on location - travel fees if over 30 miles
My Work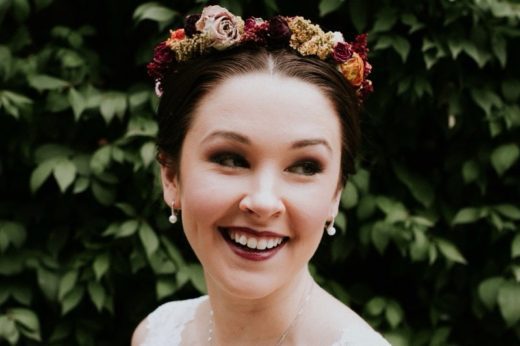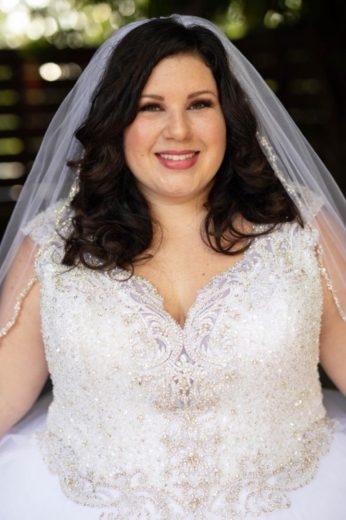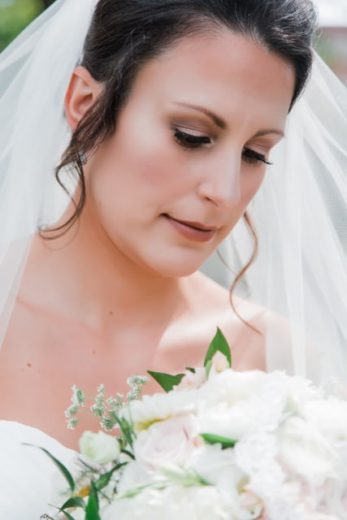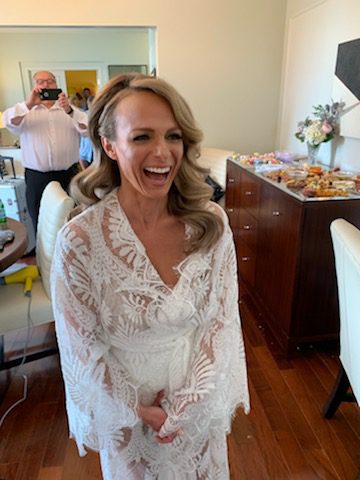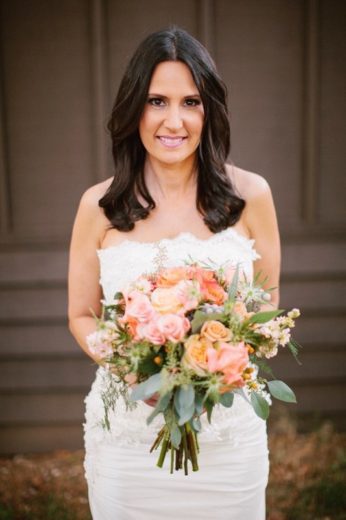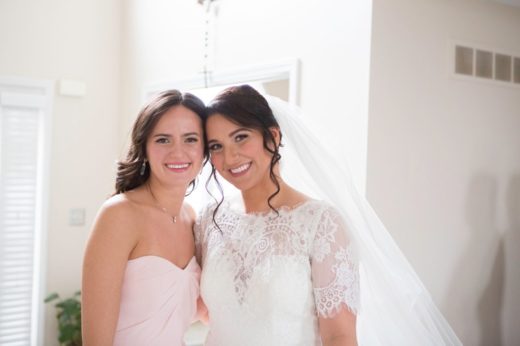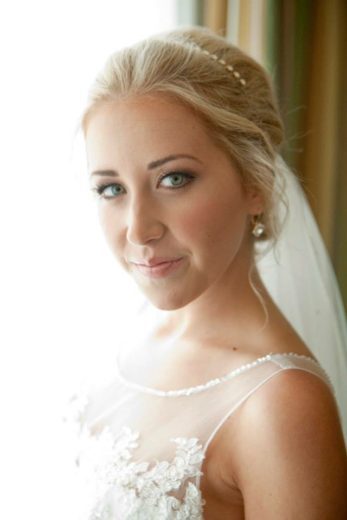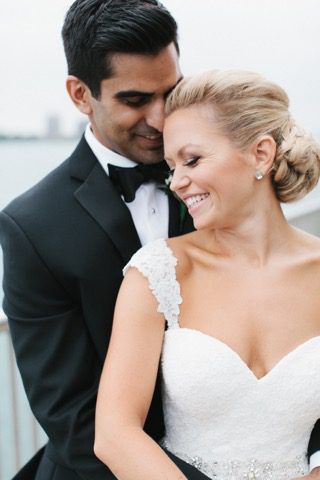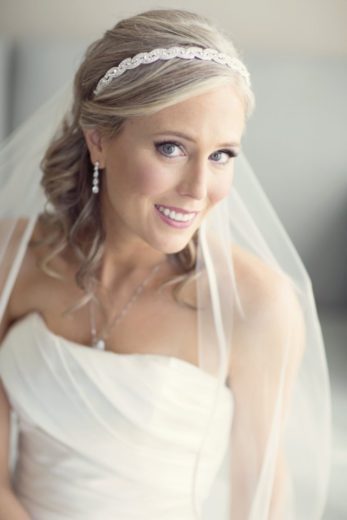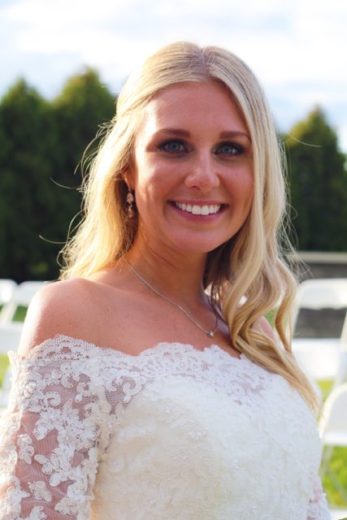 My Availability
Sunday:
Available for makeup session upon request
Monday:
Available for makeup session upon request
Friday:
Available for makeup session upon request
Saturday:
Available for makeup session upon request