About Me
Life long love of our craft!
Continual education @ Vidal Sassoon makes me tick!
Passionate about Creative cutting and teaching!
Grateful to say I have 37 years in the business and still feeling strong!
Lucky I have a loving husband to support me and my Rosie (dog) to give unconditional love too! Feeling blessed to have landed @ COLLAB.
My Services
Color Services
Partial Head Highlighting
$100
My Work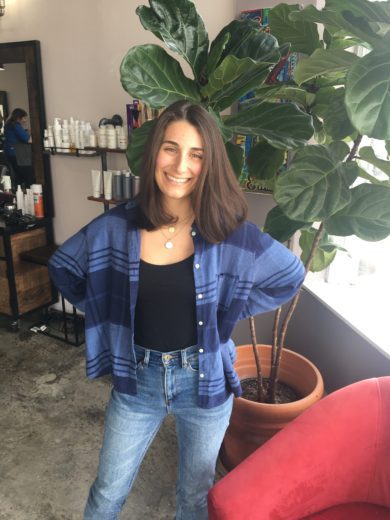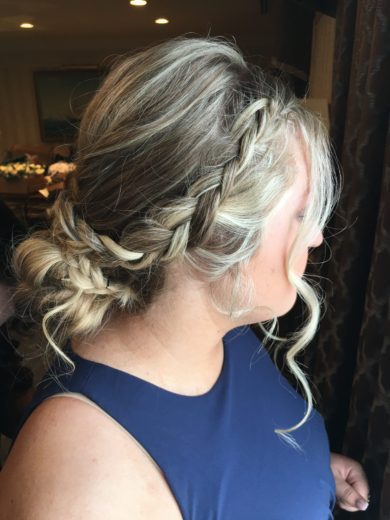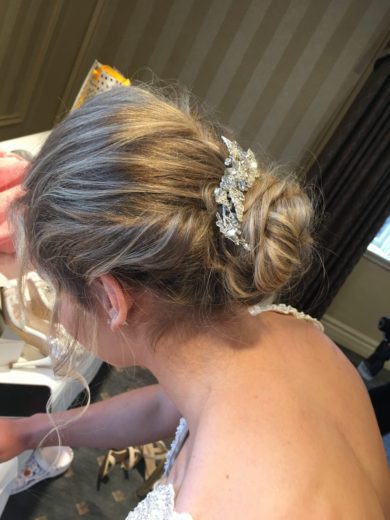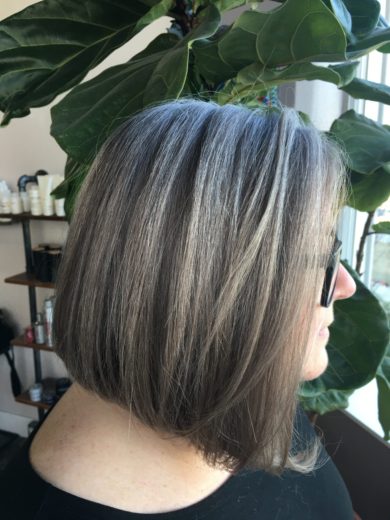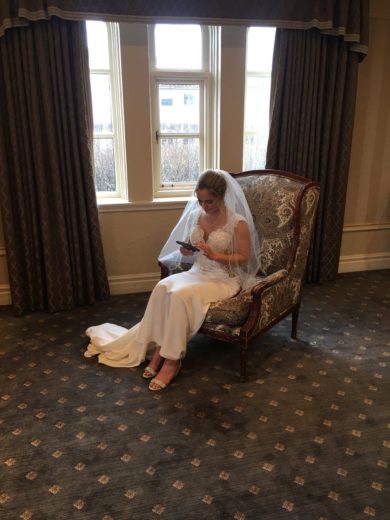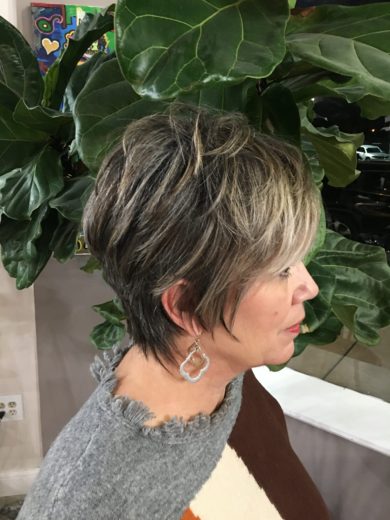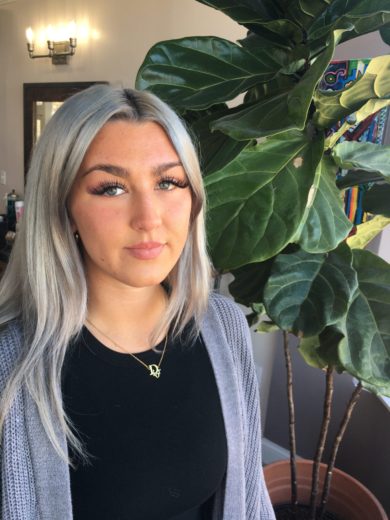 My Availability
Saturday:
9:00 am - 4:00 pm
Every other weekend